Discover your urban world
Urban Fabric Media is a social enterprise that produces engaging multimedia content encouraging discussion and action on critical urban issues.
Our team is committed to making a positive impact by not only partnering with local producers to create content addressing challenges facing their communities, but also by investing production proceeds into urban development projects and initiatives.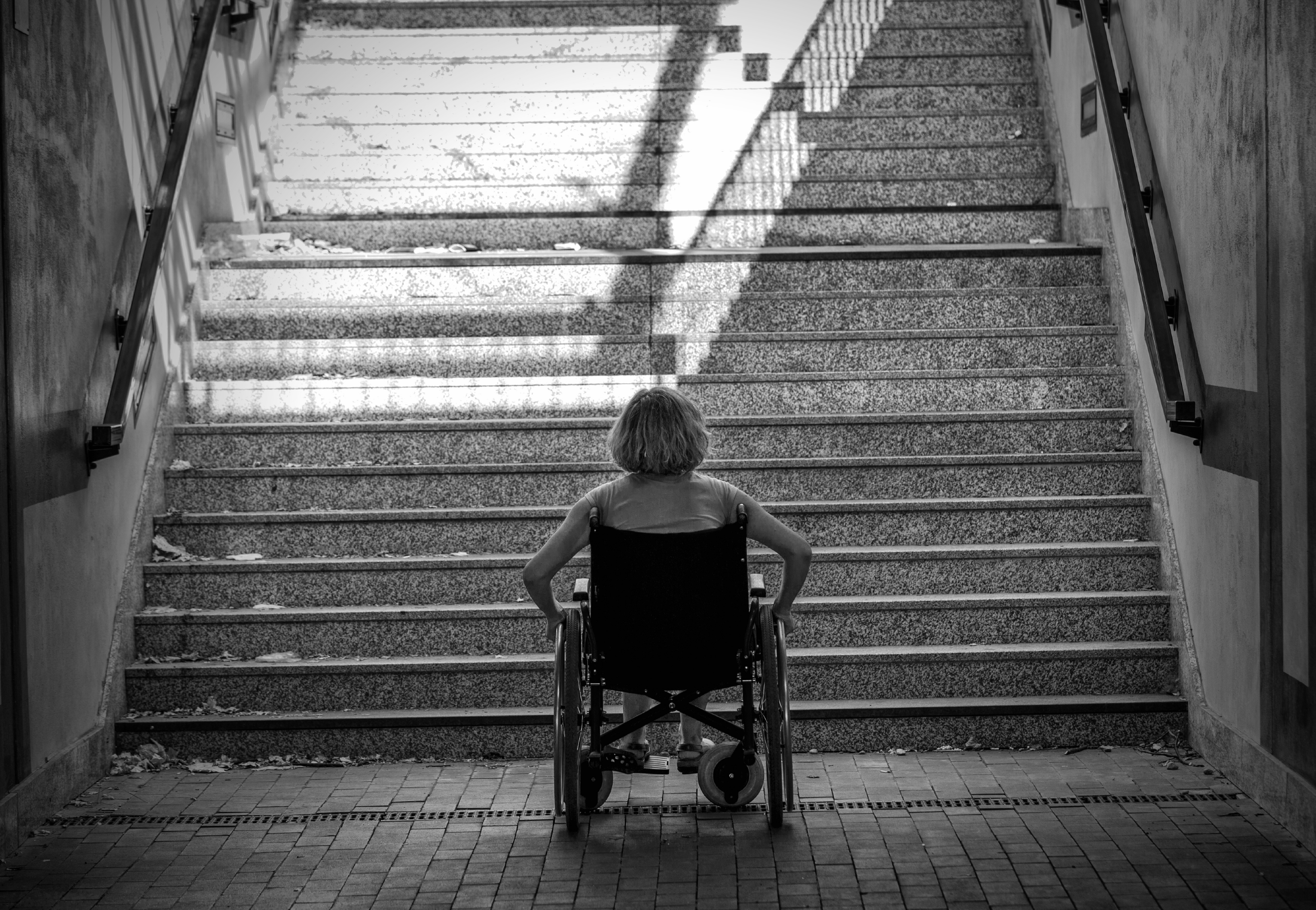 ACCESSING THE CITY
DOCUMENTARY FILM
---
Through immersive audio and visual experiences, Accessing the City provides audiences with an unprecedented perspective into how persons with disabilities experience cities on a daily basis, and critically examines what is needed to improve urban accessibility.
---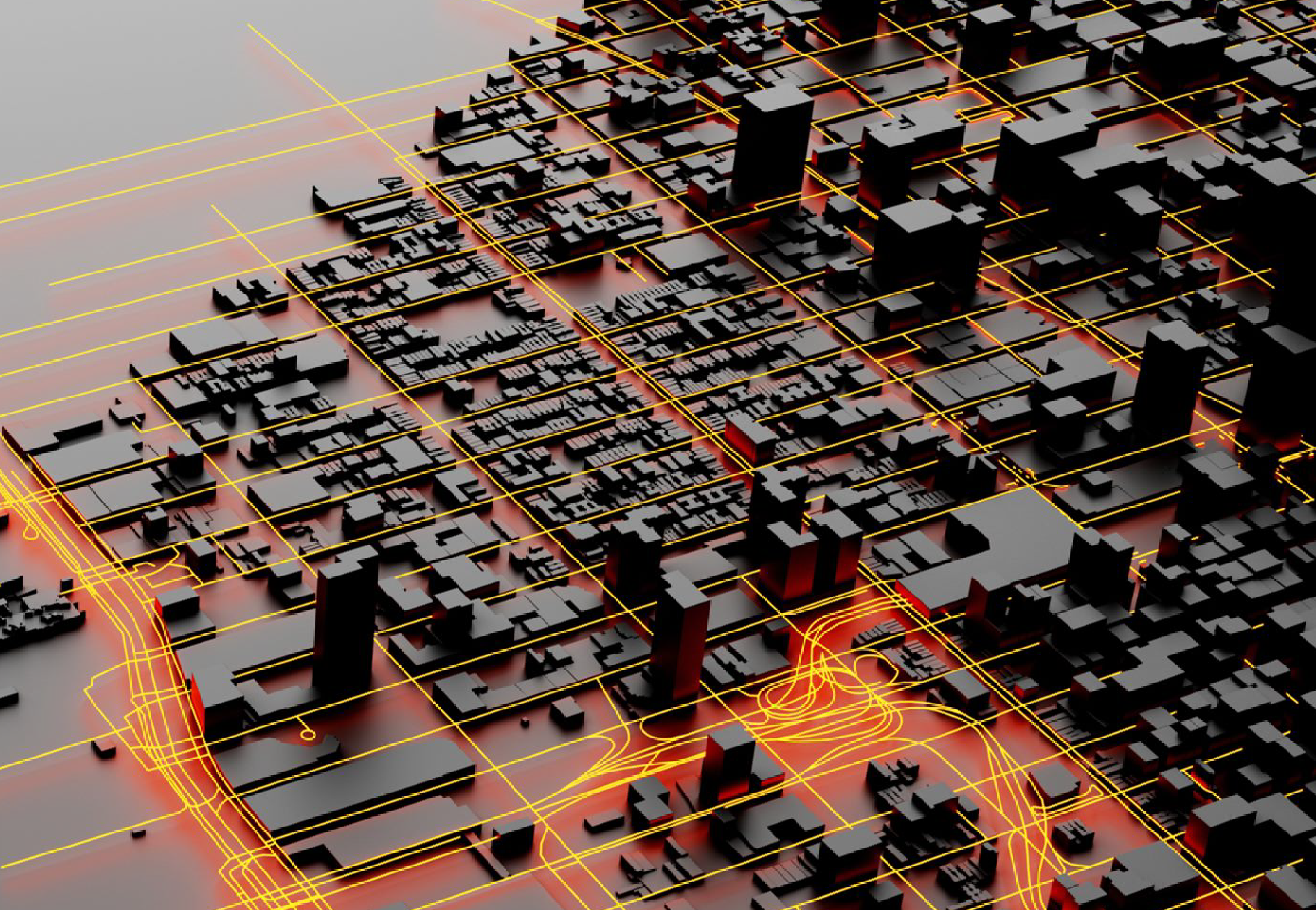 THE URBAN FABRIC
PODCAST
---
The Urban Fabric is a podcast featuring interviews, in-depth discussion, and documentary content addressing topics in urban policy and urban development, as well as insight and analysis into breaking urban news from around the world.
---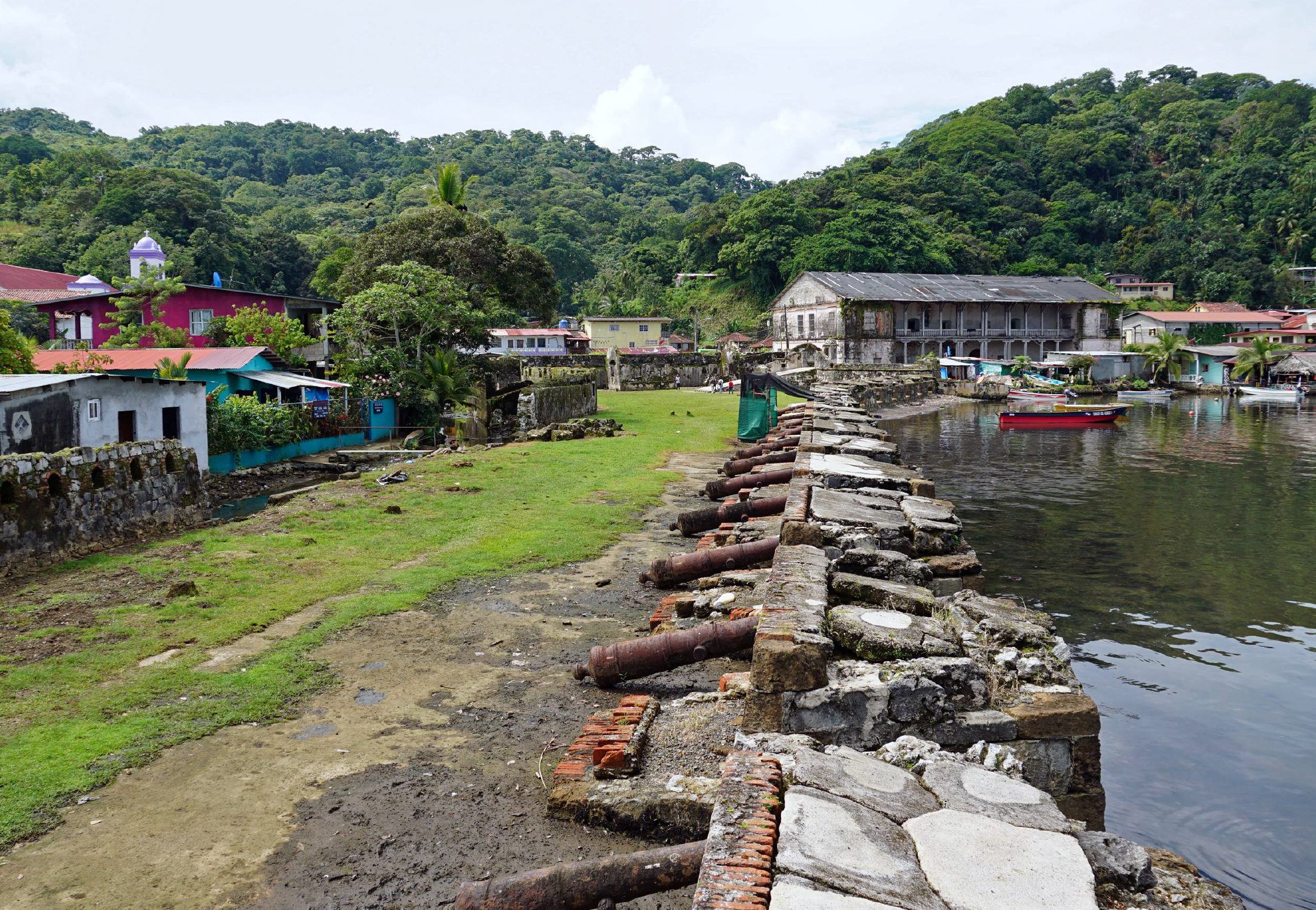 SHADOWS OF PORTOBELO
DOCUMENTARY FILM
---
Across the globe, historic urban centres struggle to balance growing land-use demands with the planning requirements needed to avoid losing World Heritage status. Most publicised cases have dealt with sites situated in large, well-resourced cities, but SHADOWS OF PORTOBELO examines these challenges from the perspective of a small town on the coast of Panama.
---
IN DEVELOPMENT