DOCUMENTARY FILM | PRE-PRODUCTION
Through immersive audio and visual experiences, Accessing the City will provide audiences with an unprecedented, first-person perspective into how persons with disabilities experience cities on a daily basis, and critically examine what is needed to improve urban accessibility. 
The project aims to inspire creative solutions to urban accessibility challenges, and to motivate systemic change in urban planning and policymaking. 
Accessing the City Trailer
Our preview trailer is now available!
Follow Igor Samardzic, a 32-year-old disabled urban planner, as he follows and interviews disability advocates to learn why our cities are disabling and what we can do to make our society more inclusive.
Join our Producer Igor Samardzic on for a panel discussion on Accessing the City. 
The event focused on accessibility, advocacy, and how the arts and films can help us better understand the lives and experiences of individuals with disabilities.
Sean Grant
Producer, Urban Fabric Media
Sean is the Co-Founder of Urban Fabric Media, a social enterprise focused on projects and investments that positively impact urban communities. He believes that documentary films can increase awareness of critical urban challenges, encourage discussion, and inspire solutions. An urban planner and land economist with a master's degree in planning from the University of Toronto.
Igor Samardzic
Producer, Urban Fabric Media
Igor is a disabled urban planner and the Co-Founder of Urban Fabric Media, a social enterprise that produces engaging multimedia content on critical urban issues. He brings extensive nonprofit and grassroots experience. He is also a featured contributor in Spacing with his latest article titled "Planning Cities for People with Disabilities".
Bryan Belanger-Diaz
Director, Shattered Window Productions
Bryan is an award winning Director, Producer and Writer, who has worked on projects in Canada, Mexico, United States, India and the Bahamas. Bryan started in children's TV (Leafs TV, Sun TV) and has since directed films, music videos, art exhibits, commercials, educational videos, and documentaries. His work has been shown at Harbour Front NextSteps, ITFF, MuchMusic and more. 
Our team has interviewed and collected first-hand perspectives of the accessibility challenges faced by people with disabilities, as well as contextual footage of participant-environment interactions and filmed interviews.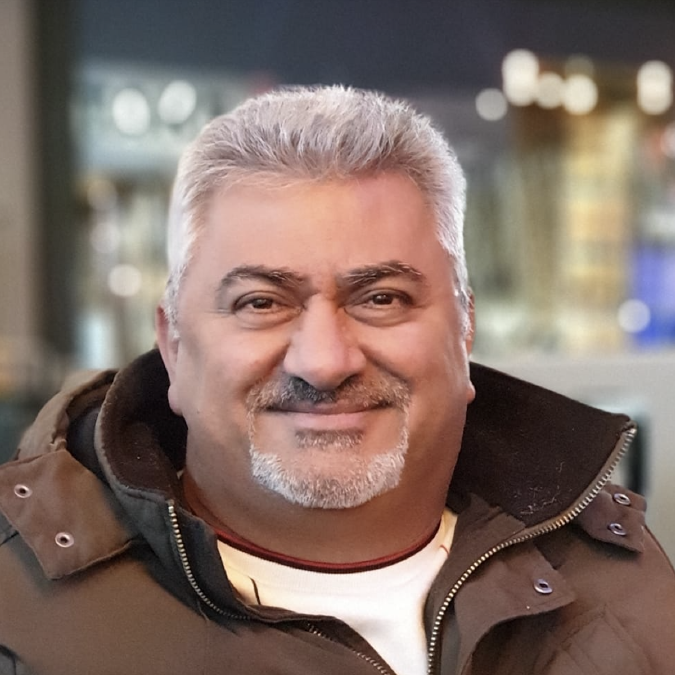 Mazin Aribi
Mazin Aribi is a dedicated accessibility and inclusion expert. He has been advocating and advising on various accessibility related projects for over 20 years.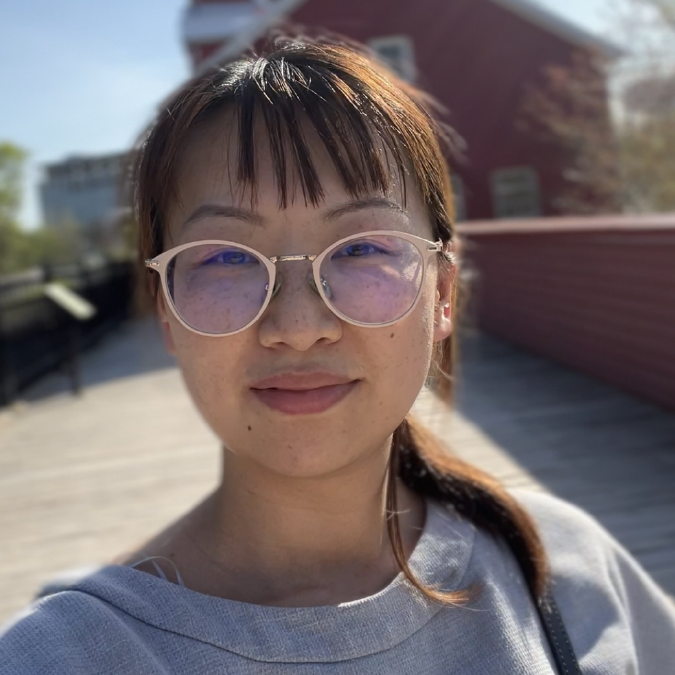 Tina Feng
Tina is a disability advocate who is involed in numerous accessibility initiatives and projects. She currently sits on the Prohara Advisory Committee.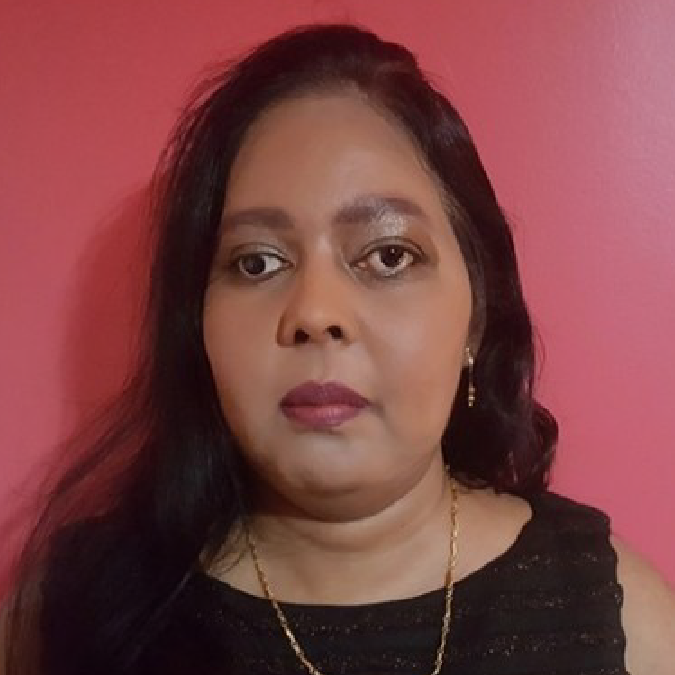 Minette Samaroo
Minette is the President of the Alliance for Equality of Blind Canadians and has previously worked with the City of Toronto and other organisations to improve public accessibility.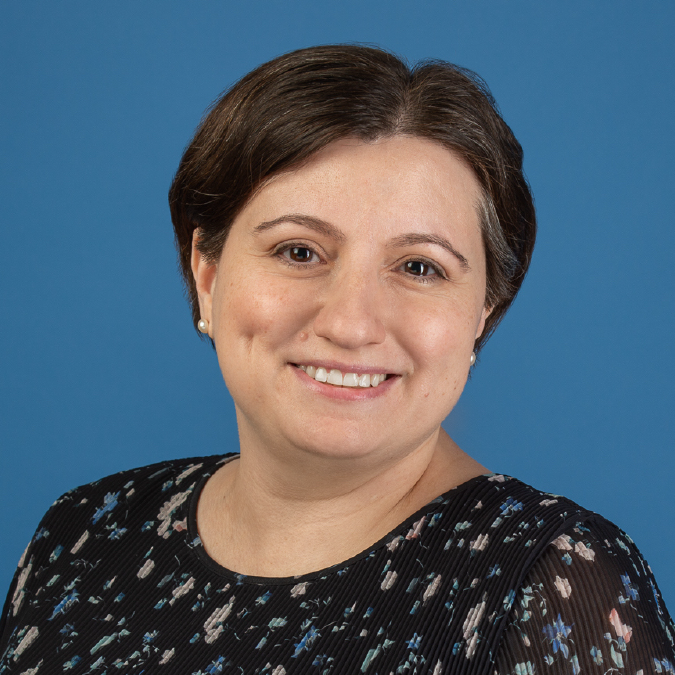 Liv Mendelsohn, MA, MEd
Liv is the executive director of the Canadian Centre for Caregiving Excellence. Over the course of her career, Liv has founded and helmed several organizations in the disability and caregiving space.